Wedding Jewellery
Find the perfect pieces to make your day complete with our exquisite selection of wedding jewellery. Whether you're looking for classic pearls and diamonds or chic precious metals and coloured jewels, there is something for every wedding at Ernest Jones. If you're just at the beginning of your journey and looking for your engagement and wedding rings, or you're selecting the final finishing touches for you and the wedding party, here you can find all the jewellery you need to complete your wedding style. Browse our wedding jewellery collection and find the jewellery that will last you a lifetime and forever remind you of your special day.
Show More >
Wedding - 8 products match your choices.
Available-to-buy is Both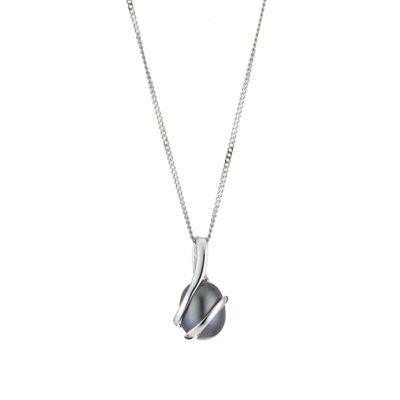 NOW £60
Was £80
In Stock
9ct white gold black coloured pearl pendant 18"
(6 reviews)
Available-to-buy is Both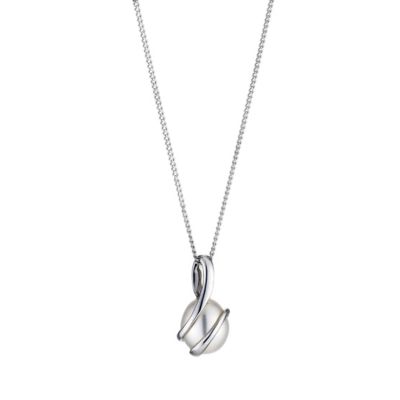 NOW £60
Was £80
In Stock
9ct White Gold Cultured Freshwater Pearl Wrap Pendant
(3 reviews)
Available-to-buy is Both
Exclusive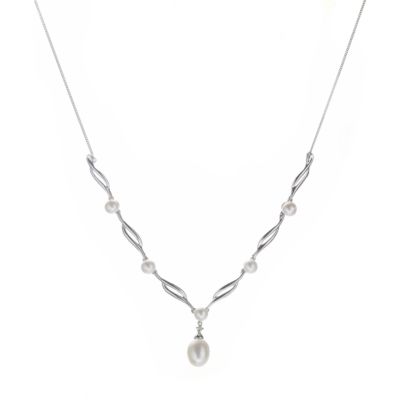 NOW £125
Was £250
In Stock
9ct white gold cultured freshwater pearl necklace
(1 review)
Available-to-buy is Both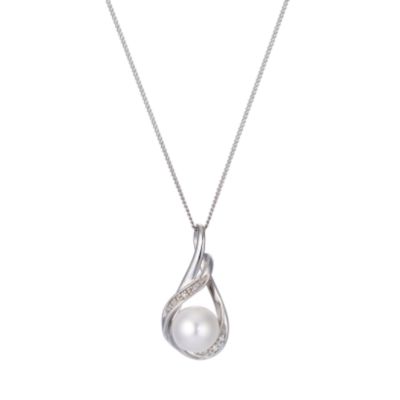 NOW £168.75
Was £225
In Stock
9ct white gold cultured freshwater pearl diamond pendant
(1 review)
Available-to-buy is Both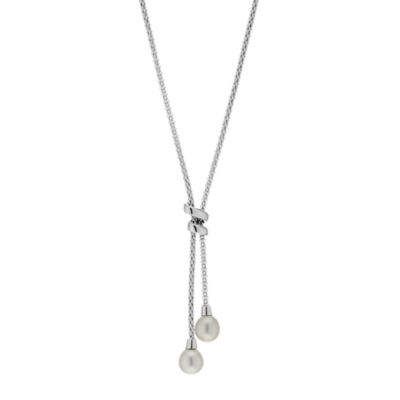 NOW £175
Was £350
In Stock
9ct white gold cultured freshwater pearl double necklace
(2 reviews)
Available-to-buy is Both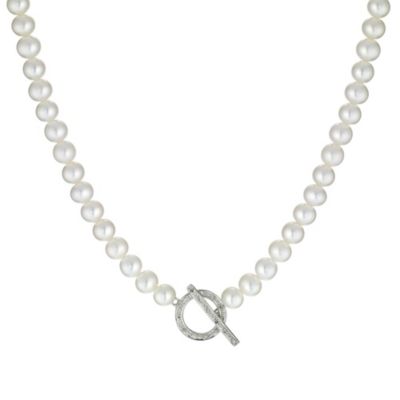 NOW £187.50
Was £250
In Stock
Cultured freshwater pearl 9ct gold necklace
(1 review)
Available-to-buy is Both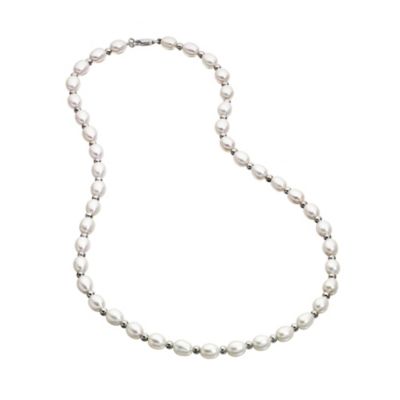 NOW £206.25
Was £275
In Stock
9ct white gold 17" cultured freshwater pearl necklace
(1 review)