A Magical Proposal
We caught up with newly engaged, Leigh-Ann from the couple that melted our hearts with their Christmas time proposal, to find out more about how they met and what led to the big romantic moment.
How did you meet?
We met at high school, we're extremely close friends at school and he was my high school crush. I left school at 16 to start working and Dan continued into sixth form, then joined the army and sadly we lost contact.
It wasn't until the start of last year when Dan popped up on Facebook, as people you might know that we added each other and it came to light that I was also Dan's high school crush.
Tell us about your first date?
For our first date we went to Liverpool, Dan had written down on loads of bits of paper locations and then activities. I had to pull to out of a hat at random and that's where we were going.
The high school nerves came back, going on a first date with your high school crush is scary! I think we both knew instantly that something was there.
Is Dan a romantic guy, has he ever done anything like this before?
Dan is very romantic and very thoughtful. He's always surprising me with cute things or taking me and my little boy out on spontaneous days out. But nothing as romantic and magical as my engagement.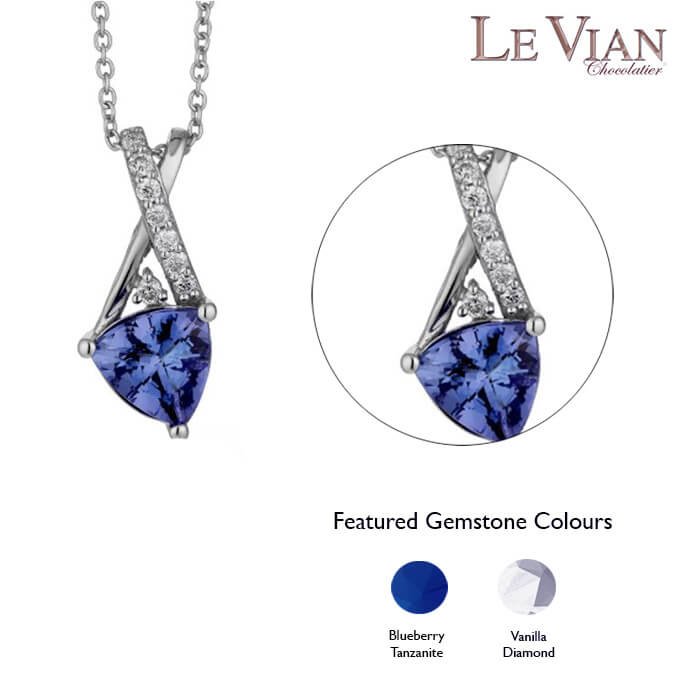 Walk us through the day it happened, how did the morning start and did you have any idea?
I had no idea at all, I was excited that we were going to take my little boy to see Santa Christmas as it is my favourite time of the year. little did I know I was in for the second biggest and most magical surprise of my life. Having my little boy was the 1st biggest and magical surprise.
What makes Dan "the one?"
People always say when you find "the one" you just know, and honestly use to think people were crazy but no; it's true...you just know.
I could not imagine my life without Dan, we just click, we work together, we're a team. He's an amazing step daddy to my little boy Finley and he's adores Finley and Finley adores Dan.
How did it feel when he got down on one knee?
I was completely take off guard and I was shocked, happy shocked though, I couldn't help but cry happy tears!
I've never felt so loved and special. That he has planned something so magical and to have my little boy, my mum and dad there it was honestly perfect!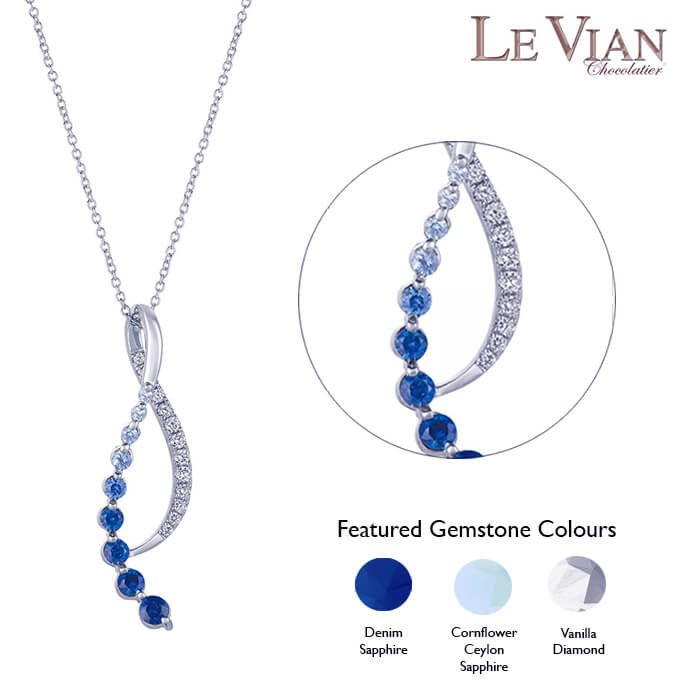 Explain how the ring was chosen and what caught your attention about it in particular?
We had seen the ring at Ernest Jones in the metro centre, I was looking at all the rings in the windows and saw Le Vian and my now engagement ring caught my eye.
I said to Dan look, look! I said, "Look at that ring!" and he was like, "It really is a WOW ring."
The way it's designed is just stunning and I completely fell in love with it. Little did I know that Dan would remember that ring and it was to be my engagement ring.
To top it off, Le Vian have just brought out the perfect match wedding band to go with my ring which will just look amazing!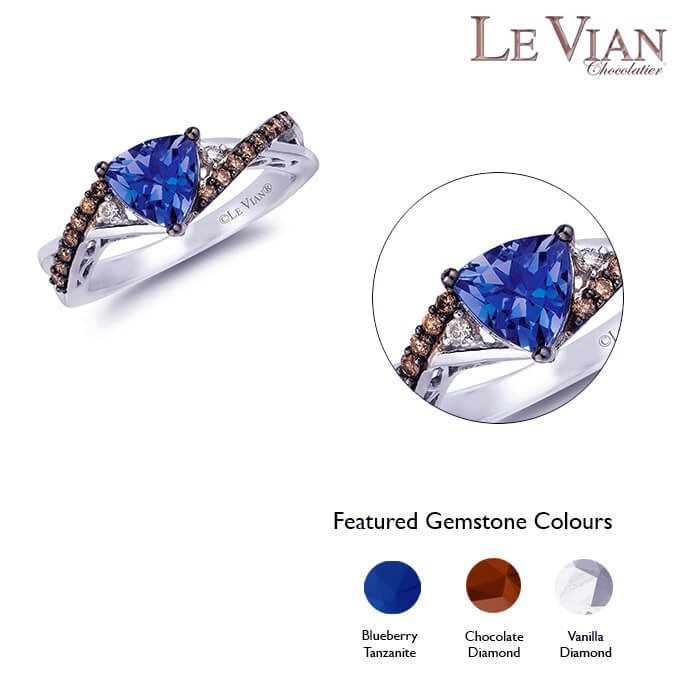 What does the future hold for you two, and have you begun planning your wedding?
Wedding plans are already underway, we are getting married on 18th May 2019, which will be my Nanna and Grandad's 62nd wedding anniversary, as well as my wedding day.
The plan is to settle into married life and then hopefully start expanding our family and grow old together.