With a contemporary design philosophy and inspirational spirit, Shy Creation houses an effortlessly beautiful collection of modern diamond jewellery with a fresh twist.
Originally established in 1993, the innovative brand captures the art of love, fun and luxury in each piece created, encouraging women to confidently express their own individual styles. Redefining luxury in traditional form, Shy Creation pairs meticulous attention to detail and craftsmanship with fashion-forward designs, presenting stunning fine jewellery that is suitable for every occasion. From classic to modern designs, there's something for everyone.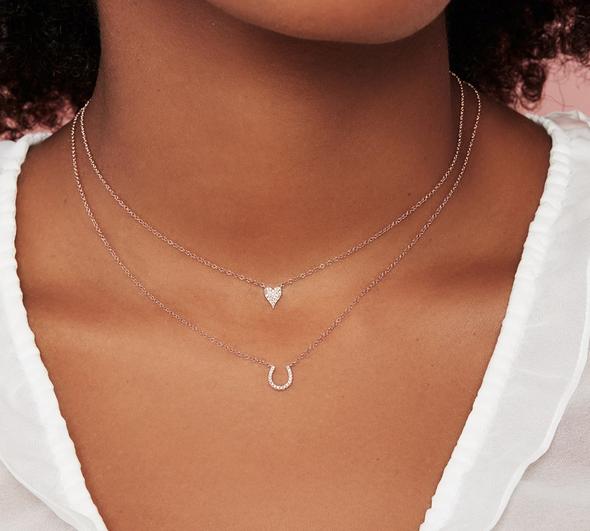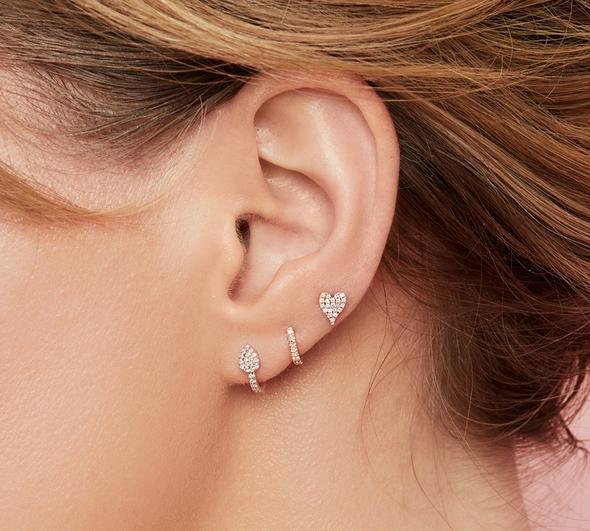 For over 25 years, Shy Dayan, Founder and Chief Designer of Shy Creation, has designed a continuously evolving collection of contemporary fine jewellery. Both sophisticated and inspirational, Shy's designs originate from his lifelong passion and commitment to creating exquisite items that celebrate and embody women. Starting his career as a master jeweller, he mastered the craft of transforming rare gems and unique stones into statement couture-quality creations. It wasn't long until Shy's signature yellow diamond collections earned him remarkable recognition within the industry, for producing impeccably handcrafted unique pieces.
As the brand's vision evolved along with his achievements, Shy found himself drawn to reinventing his collection by pairing the existing quality of timeless traditions with fresh, wearable designs. Maintaining the heritage of journey and love for the craft, all Shy Creation designs continue to be handset with unparalleled standards of quality.
Marrying history with a modern touch has been an exceptional balance that's transformed Shy Creation into a brand that is today renowned for unrivaled craftsmanship with a young, fun and luxurious aura.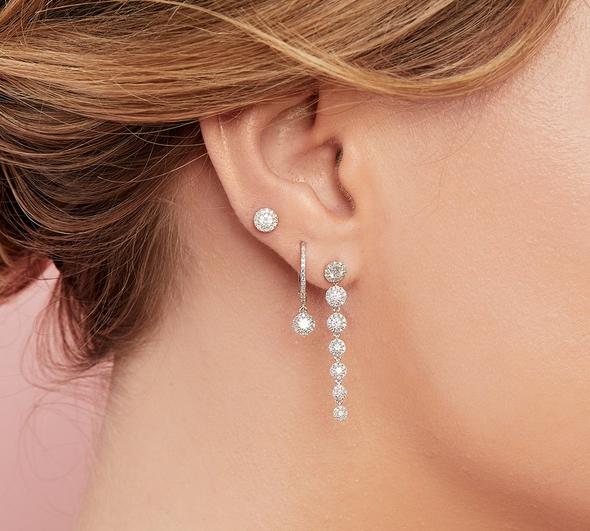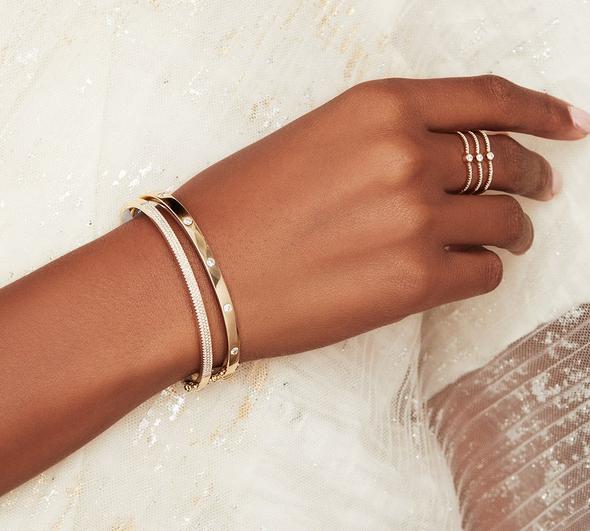 You never need a reason to treat yourself or loved ones. Collectable, stylish and ideal for any occasion, Shy Creation presents diamond jewellery that compliments every style whilst celebrating every woman.
Find your unique combination and embody your brilliance with a touch of Shy by discovering the stunning collection online today, or book an in-store appointment to get inspired with layering, stacking, or mixing and matching pieces.