Watches for a Rebel – A Different Way To Keep Time
Locked Away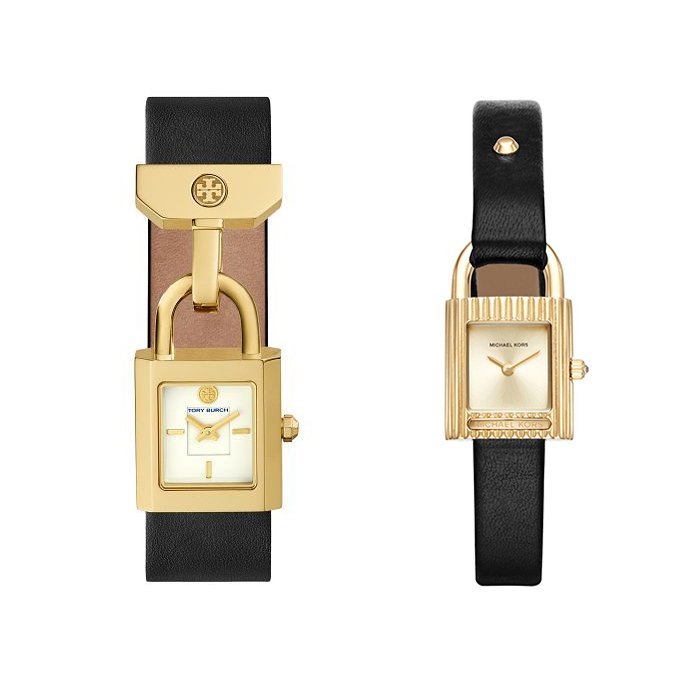 There is often a popular theme emerging of using the padlock as a striking silhouette. While often the time is still displayed and still fully functional to help you keep the time, that is often not the point. Think of these as statement pieces; something that adds a glamorous edge to your evening wear. There are plenty of watches that capture the time incredibly accurately and precisely, with these pieces you want nothing more than to dazzle others.
Wear it Extravagantly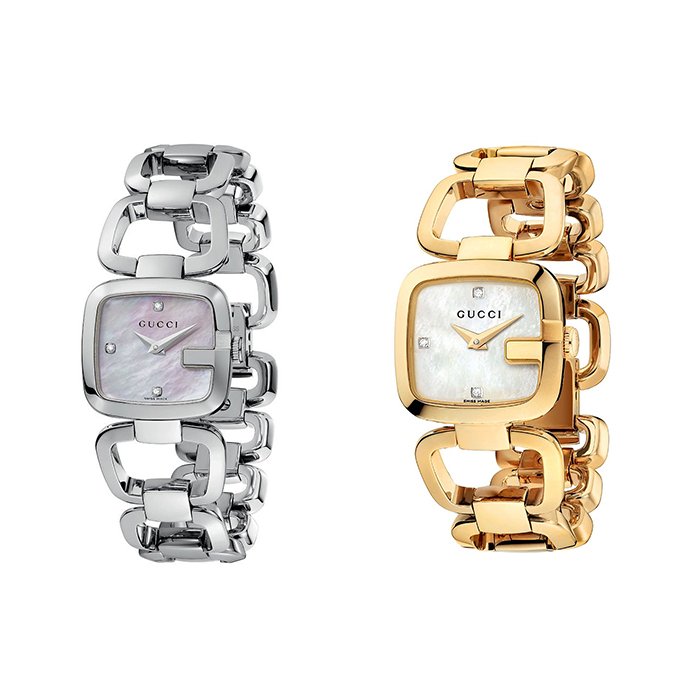 Unusual bracelets are the one of the other ways that designs tend to diverge. Gucci is one of the key artisans in this respect. The bracelets often have gaps, are made into more distinct shapes that create volume and often take the centre of attention, as opposed to the dial.
Minimalist Masterpieces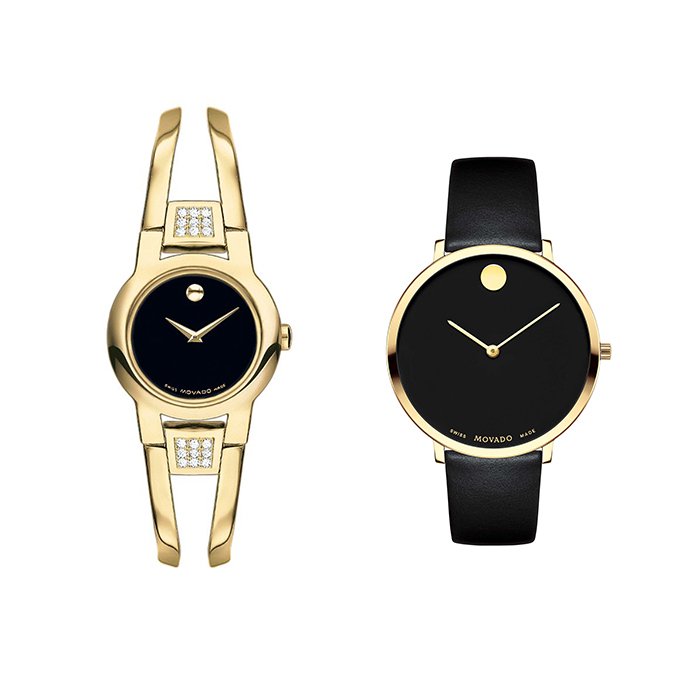 For those that want to remove all extraneous elements, these minimalist watches by Movado remove all of the indices, numerals, subdials and only present what you need to know. The end result are watches that become incredibly striking and instil a certain presence on the wrist. Lovers of minimalism need look no further.
Dial In a Difference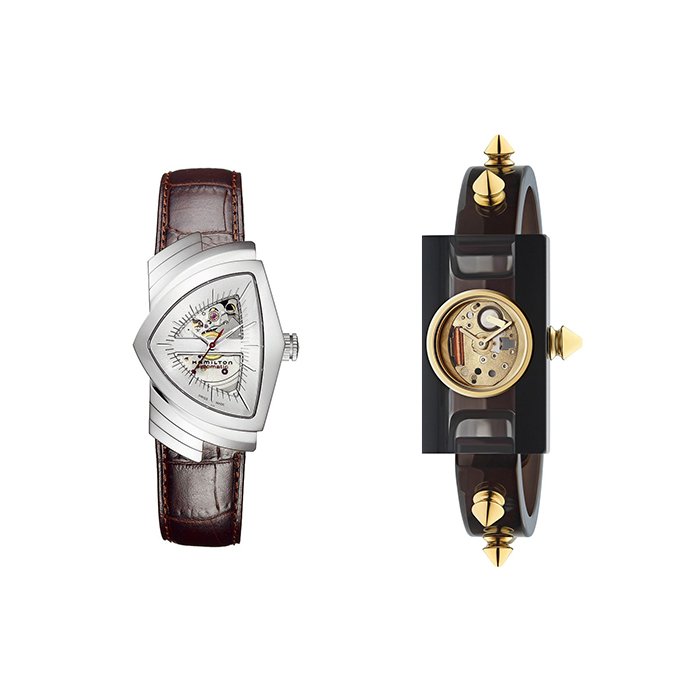 Another unique area are watches that have unusual dial shapes. While round and very occasionally square dials are often the case, these timepieces by Hamilton and Gucci completely tear away from that formula, making pieces that mark your identity as a rebel and letting you be a part of something completely different.
Avant Garde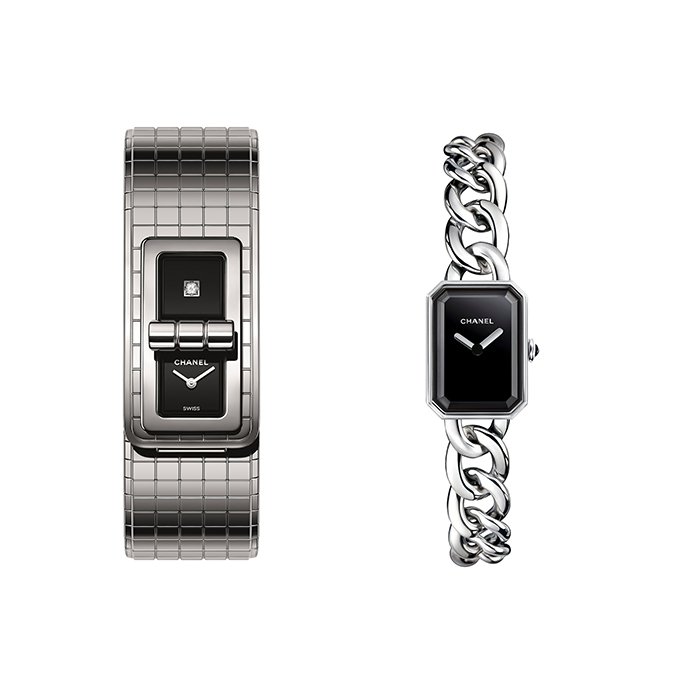 There are watches that rarely, combine many of these things together. With the power of high-fashion, Chanel commands the authority to be able to make these experimental watches that are more about pushing the fringes of design rather than pursuing more and more functionality. We especially love Code Coco's bracelet mechanism; twist the handle next to the dial and the bracelet simply lifts off.