Young Lives vs Cancer: A Cause Close to our Heart
Here at Ernest Jones, we understand the devastating impact that cancer can have on lives. With September being Childhood Cancer Awareness Month, we want to raise awareness of what our charity partner, Young Lives vs Cancer, does in its efforts to improve the wellbeing and happiness of patients.
Ernest Jones is proud to support Young Lives vs Cancer, the UK's leading charity for young cancer patients and their families. We are proud to have raised over £1 million to date with the help of customers like you.
When a child is diagnosed with cancer life becomes full of fear, for them and their family. Fear of treatment, but also of families being torn apart, overwhelming money worries, of having nowhere to turn, no one to talk to.
Young Lives vs Cancer helps families find the strength to face whatever cancer throws at them, but every day, 12 more children and young people hear the news that they have cancer. Powered by the kindness of supporters, Young Lives vs Cancer will face it with them.​​​​​​
To highlight just what a great cause Young Lives vs Cancer is and what it means to us, we have pledged to donate 10% of the profits of heart-shaped jewellery customers buy online or in store at Ernest Jones to the charity*. This will help to provide support to young patients and their families in the fight against cancer.​​​​​​
How does Young Lives vs Cancer support patients?
Young Lives vs Cancer doesn't just help patients but also their family too by offering: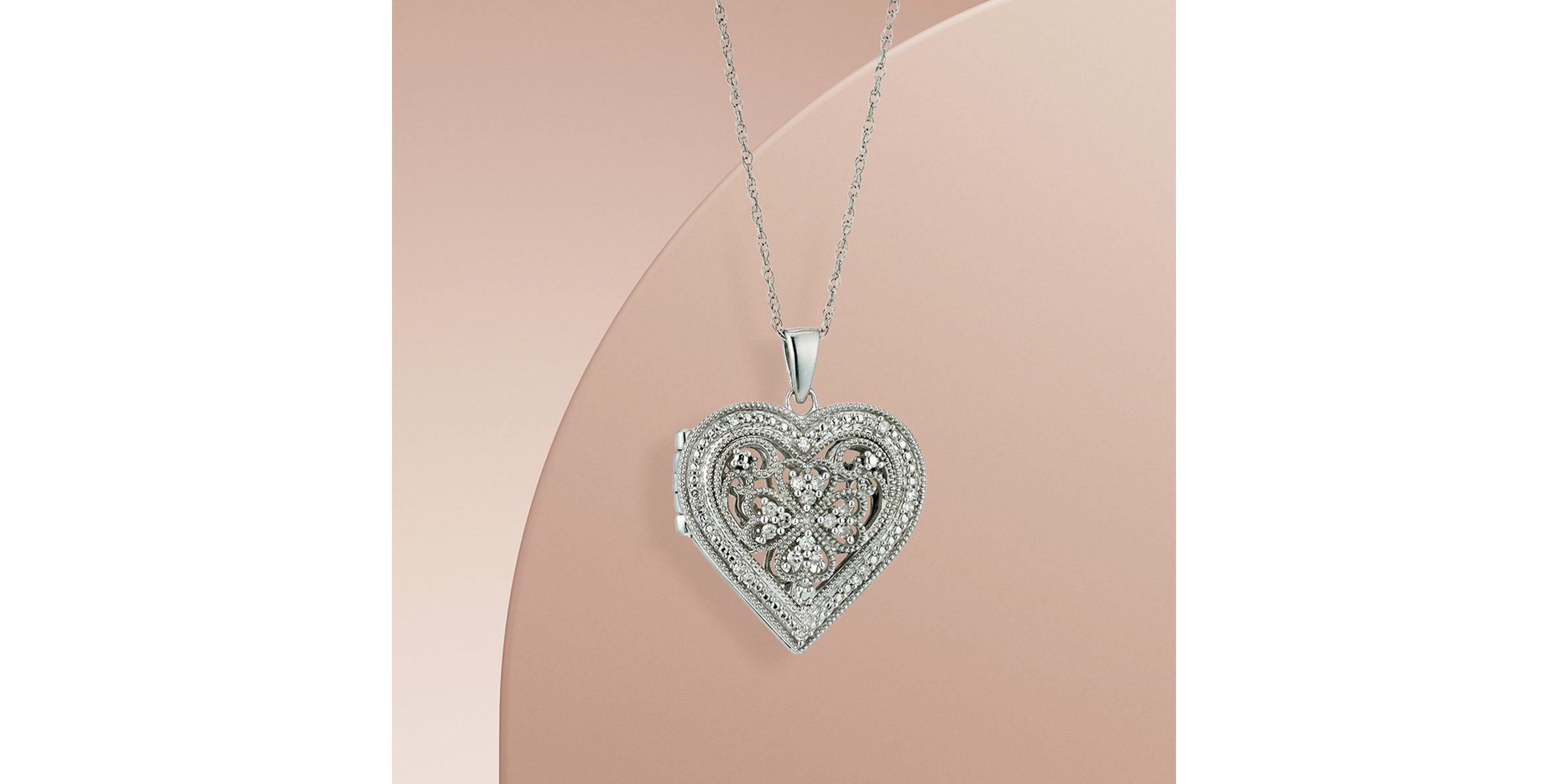 DAY-TO-DAY SUPPORT
From the moment patients are diagnosed, Young Lives vs Cancer is there to assist every step of the way. Providing day-to-day help to patients and their families, social workers offer everything from information and guidance to help with arrangements for school, work and childcare. They're there for the families through diagnosis, treatment and beyond.
FINANCIAL SUPPORT
Cancer is devastating in so many ways, and it can impact lives in ways you wouldn't immediately expect. Aside from the physical and emotional toll, it can affect families financially too, as parents have to take time off from work to support their child during lengthy treatment times, and often need to pay for hotel stays, along with adjustments around the home to make living with cancer as comfortable as possible.
Young Lives vs Cancer can arrange grants and assist with securing benefits and other help that patients are entitled to, making dealing with cancer as stress-free as possible. Additionally, the charity is also happy to liaise with young adults' employers to keep them in the loop, and offer support with any housing issues to ensure that families can be together during times of need.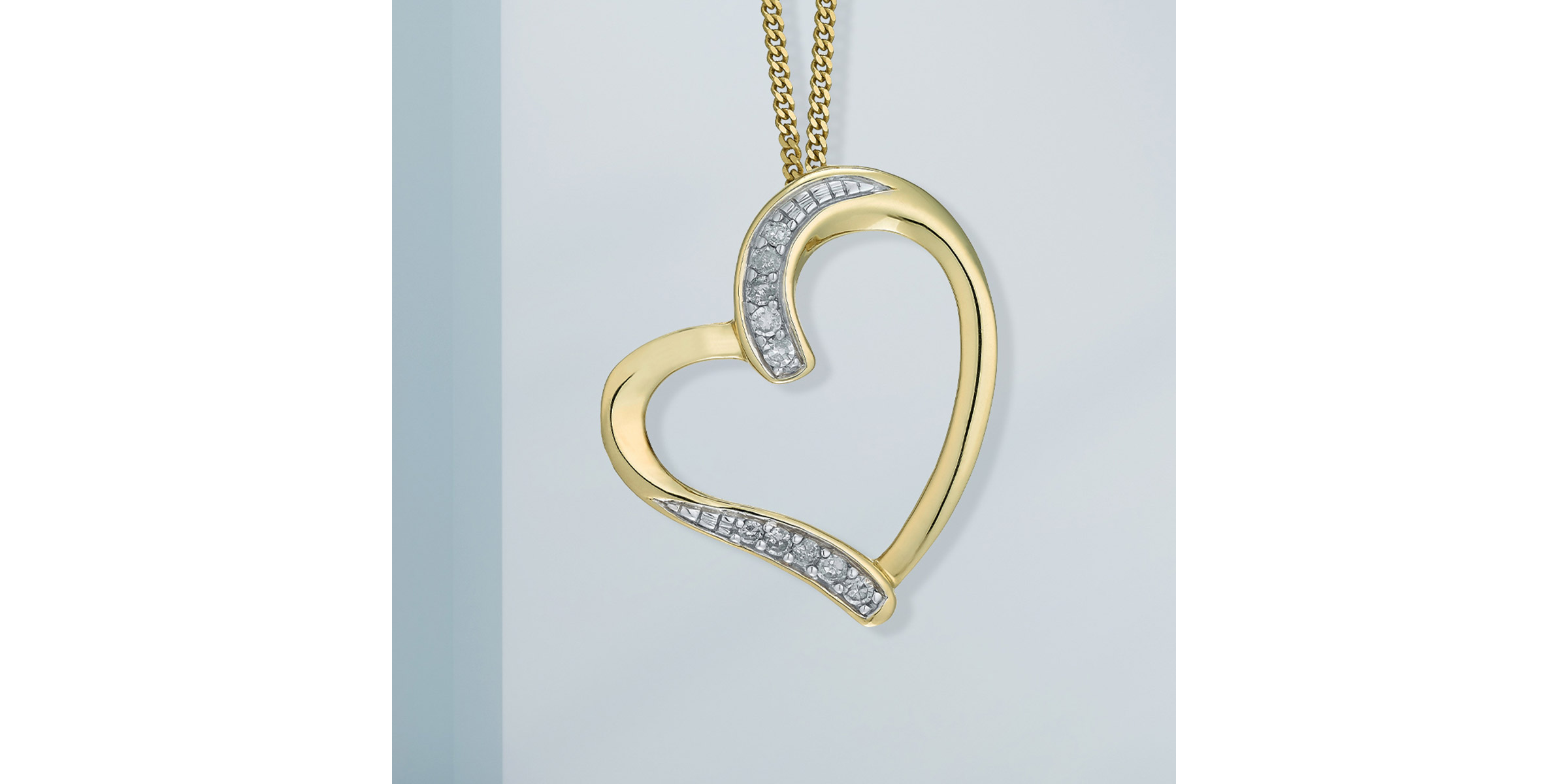 HOME SUPPORT
There really is no place like home, and with the physical, mental and emotional toll cancer has on you, as well as all of the hospital appointments that come with it, the comfort of your own space and environment is more vital than ever. Endless travelling for treatments is not only exhausting but expensive too.
To help make life that little bit easier, Young Lives vs Cancer offers their Homes from Home service to families who need to travel for treatment. They provide free accommodation at ten houses across the UK, allowing families to stay together and helping to reduce financial and emotional burdens during times of need.
EDUCATION SUPPORT
The shock of diagnosis is often followed by a world of uncertainty, throwing hopes, dreams and aspirations into disarray. Thankfully, Young Lives vs Cancer is here to help patients see the light at the end of the tunnel, providing the support they need to not just beat cancer, but to complete treatment knowing that their prospects are intact.
A team of professionals are ready to work with young cancer patients to help build their resilience and confidence, all while liaising with schools and education providers to ensure that they don't fall behind on studying and learning – leaving them on course to achieve their goals.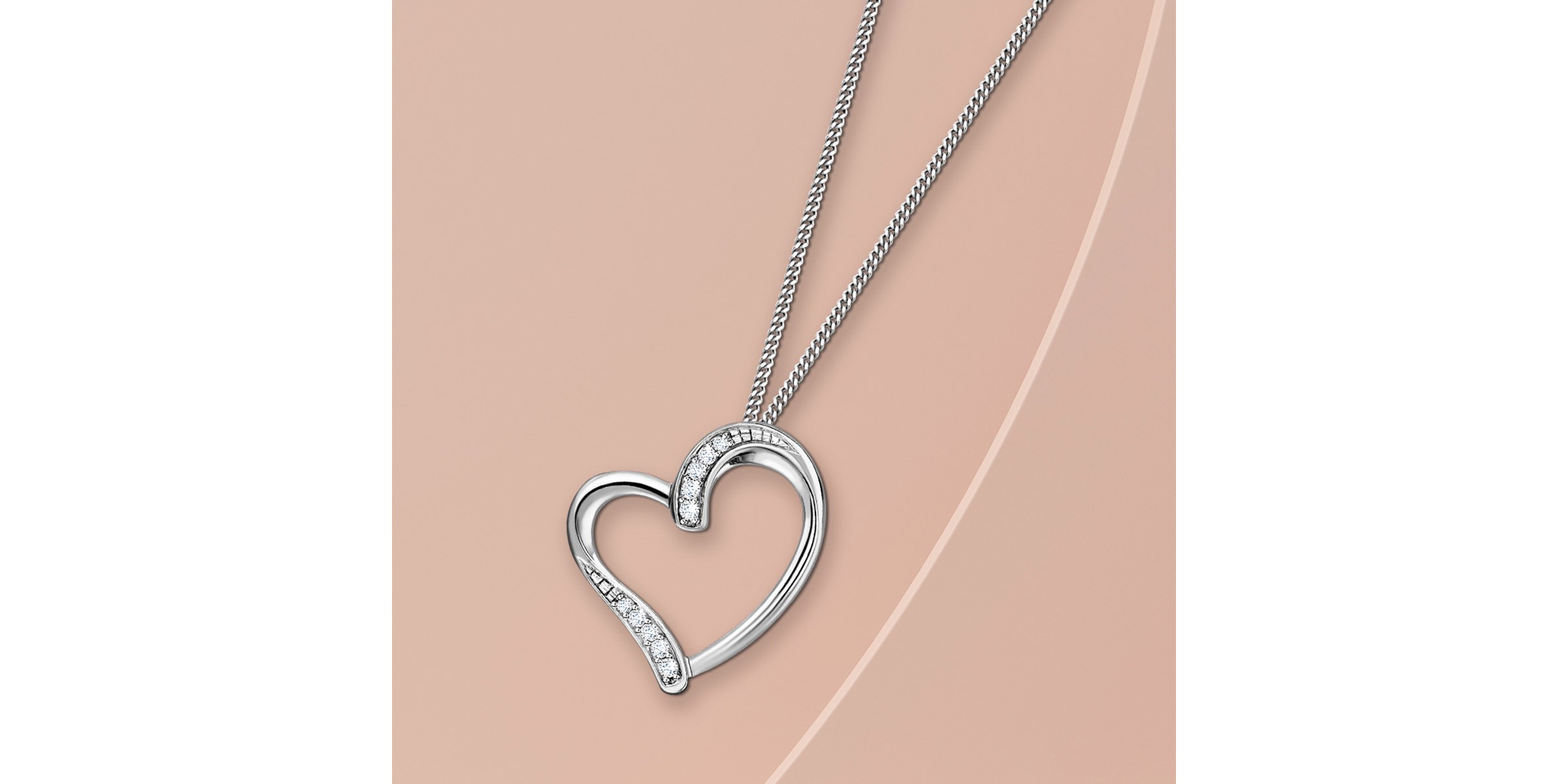 BEREAVEMENT SUPPORT
Young Lives vs Cancer is there for families who are given the devastating news that their child won't get better. The charity is here to make sure the time they have left is as precious as it can be, as well as providing practical and emotional support.
From providing guidance to patients and their families on arrangements, to offering grants for funeral costs – along with grief counselling – Young Lives vs Cancer wants to do everything it can to alleviate the pain.
DRIVING ACTION AND CHANGE
Sadly, young cancer patients and their families don't always receive the support they need from the government, but Young Lives vs Cancer listens to their needs and does the research and lobbying required to help make a positive change. The charity feels passionately about listening to children and young people's experiences, and campaigns to amend policies and raise awareness of issues, so that fighting cancer becomes an easier battle.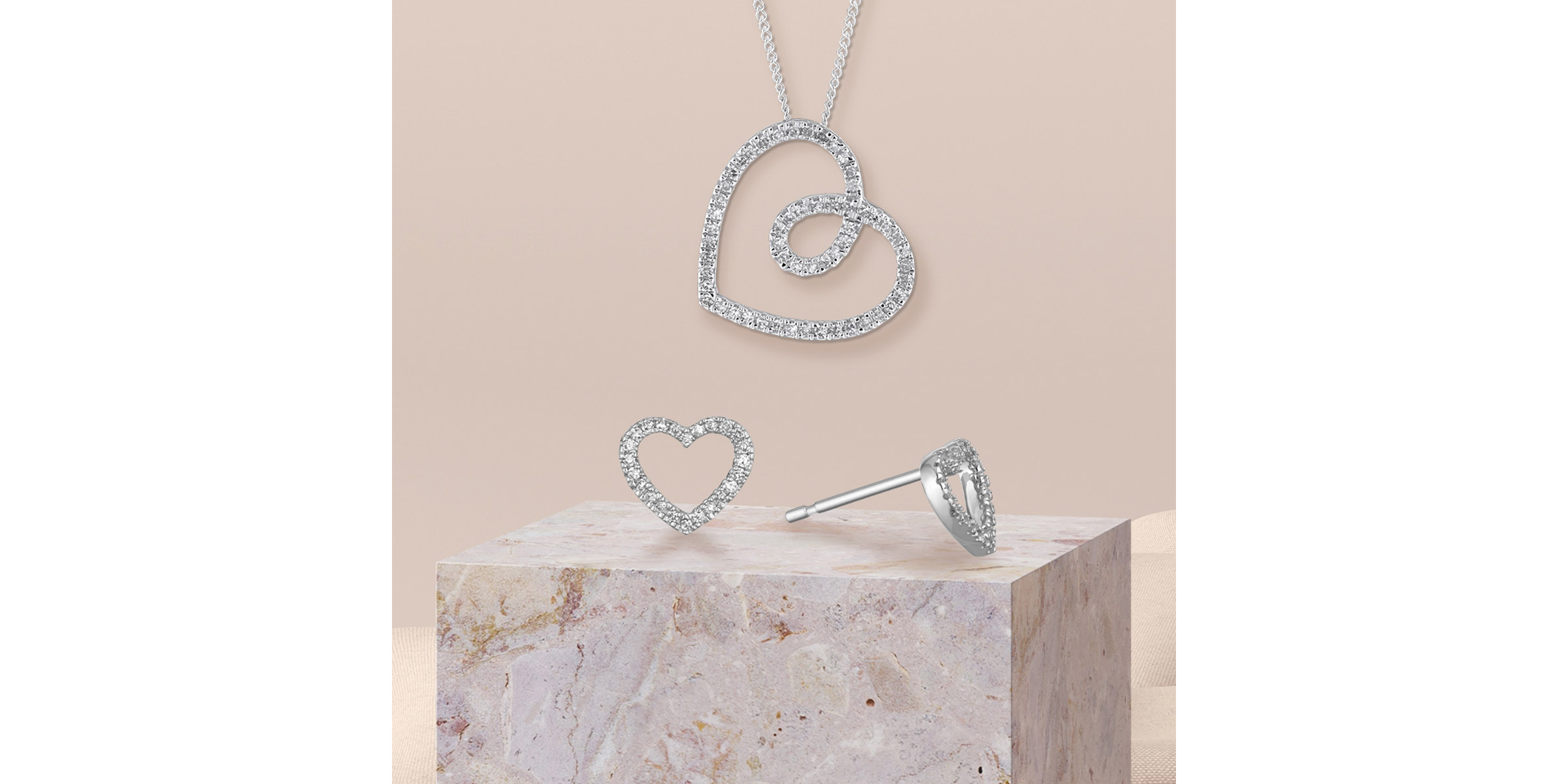 The shape of love
Now that you are aware of the incredible work that Young Lives vs Cancer does, you can play your part in helping patients by treating yourself or a special someone to a beautiful piece of jewellery in the shape of a heart.
A heart is a universal symbol of love, care and compassion, and you can wear yours with pride, knowing that you're making a real difference in improving the lives of others. To shop the range of heart-shaped jewellery and support a truly fantastic cause in the process, visit Ernest Jones in store and online today.
*T&Cs apply