Discover Panerai Watches
Welcome to the world of Panerai, a distinguished brand blending Italian aesthetics with Swiss watchmaking precision. With roots dating back to 1860, Panerai has been a byword for quality, innovation, and design sophistication.
aWe at Ernest Jones are proud to showcase a curated selection of Panerai's finest timepieces. Experience the unique fusion of bold Italian design and meticulous Swiss engineering that embodies each Panerai watch. Join us on a journey through time and elegance, and find the perfect Panerai watch that speaks to your style and sophistication.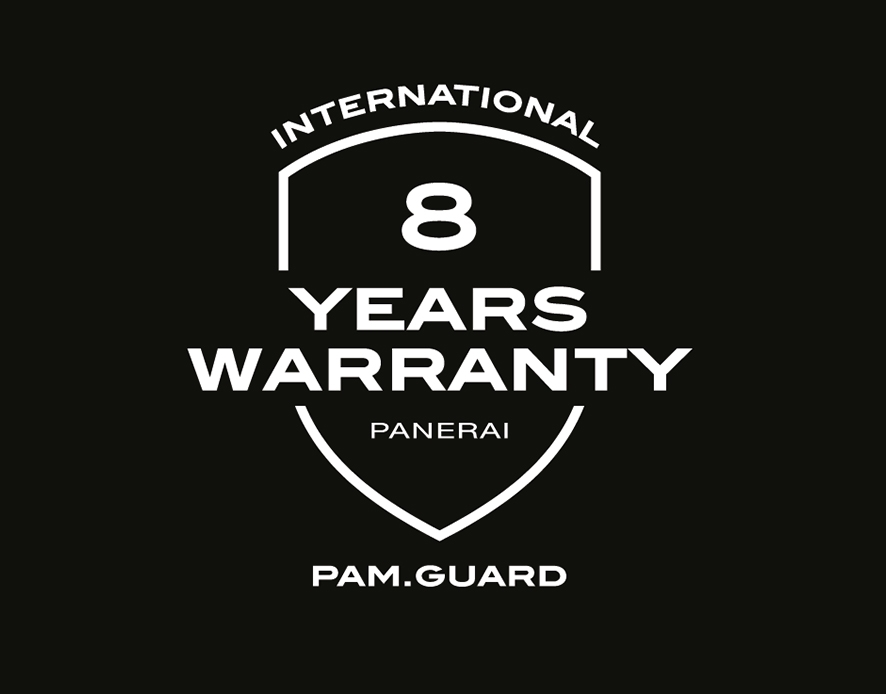 PAM.GUARD
EXTEND YOUR WARRANTY UP TO 8 YEARS
Thechnical precision, unwavering reliability. With your Panerai by your side, no obstacle feels too great - and it is in this tradition dependability that we invite you to join Pam.Guard, which provides added protection to your most trusted timepiece through an extended international limited warranty.