The Valentine's Day Trinket List
Valentine's day is full of romance, full of surprises and also, a hope to grow your own jewellery collection. The use of heart motifs, pretty pinks and florals are a stable among those who wish to take the time to celebrate the power of love. There are a mix of some highlighted picks for quick and easy gifting ideas this Valentine's Day.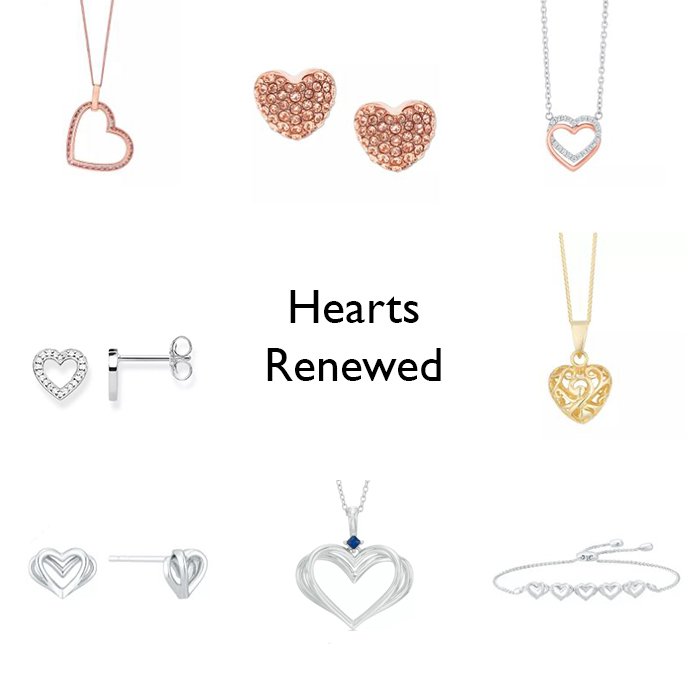 The heart motif has been endlessly reinvented and reinterpreted in jewellery. Here we see the heart motif given shape, either through 3D detailing in the metalwork, expanding the heart outwards, or through the studded details of the heart that give it extra sparkle and flourish. Through texture and shape, the heart motif is expanded in all directions, symbolising the completeness and fullness that the power of love always brings.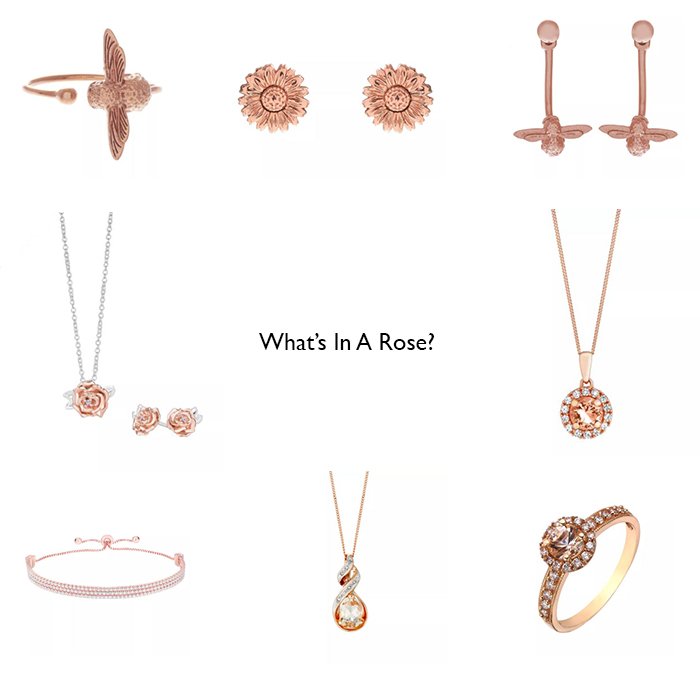 With a much more contemporary feel, rose gold has won over many with its warm hue, letting the jewellery fall naturally in line with a variety of skin tones and being understated enough for everyday wear whilst still exuding a sense of luxury. These are suitable as simple gifts, either as a special treat for yourself or giving your significant other a wonderful surprise. Match them off with a bouquet of roses to make the sentiment even more special.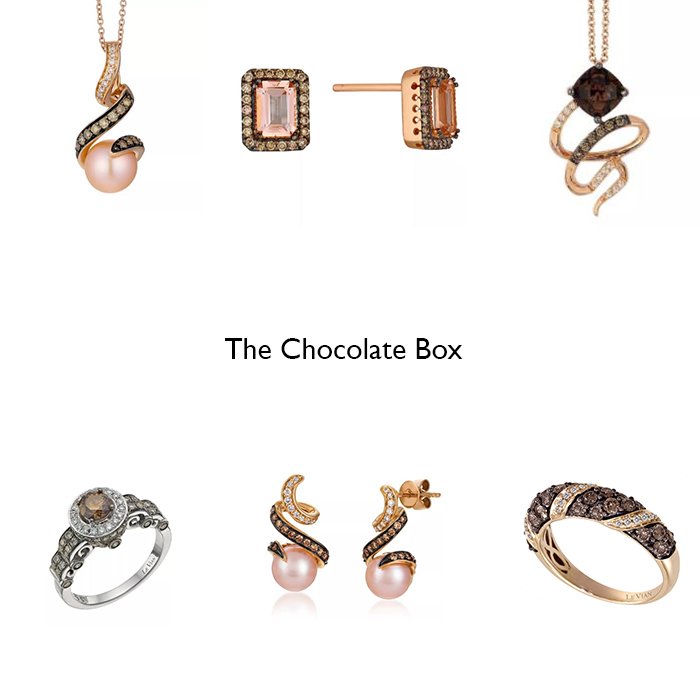 The Valentine's treat almost always includes a special treat of chocolates. Why not go the extra mile and include a piece of jewellery from Le Vian? Le Vian's signature technique is their use of chocolate diamonds, inspired by the lavishness of chocolate and set with many of other delicious gemstones and metals. Worn as engagement rings or as fashionable statement pieces, an easy idea is to hide your chosen gift in an empty chocolate box; and surprise them when they least expect it.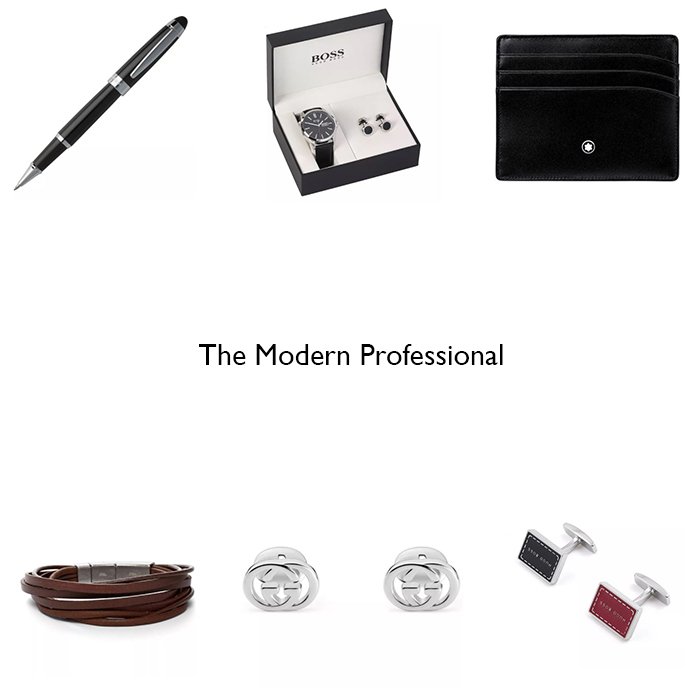 Let's not forget that Valentine's day should also include the men as well. A well-chosen gift that surprisingly demonstrates sophistication, while also retaining some sense of use-value is what we've chosen here. Gifts that allow partners to give back; there's nothing quite like gifting the gifter.
Explore more Valentine's Gifts
Want to see more? Head on over to our Valentine's Day feature in order to to browse all of our offerings.